Beauty Poll: Which of Emma Stone's The Amazing Spider-Man Lipstick Looks Do You Like Best?
Which of Emma Stone's Lip Looks Do You Like Best?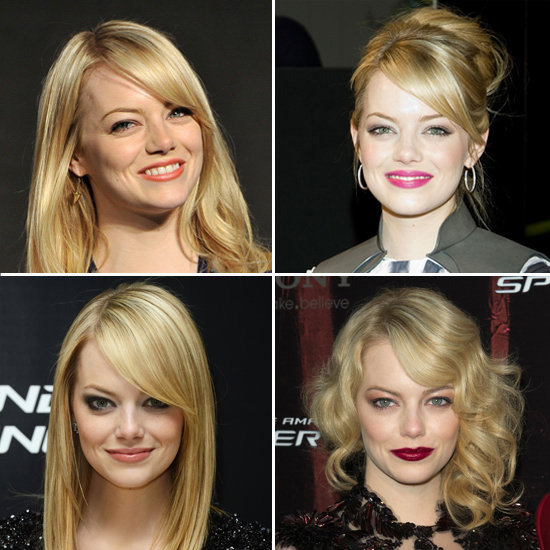 While on The Amazing Spider-Man premiere circuit, Emma Stone has mixed up her style with multiple hair and makeup looks — all of which have been just as eye-catching and on-trend as you'd expect from a leading lady. Early on in South Korea, Emma chose a muted orange lip colour paired with a neutral face palette, and she later brought in brights with a hot pink lipstick. At the UK premiere, she complemented her nude lip look with a winged, smoky eye and smooth, straight strands. And on Tuesday in Paris, Emma made a risky beauty move, selecting a deep wine tone on the lips and finishing with warm, glossy shadow on the lids. It's obvious that Emma's style is evolving from girl next door to girl about town, but which lipstick hue is your favourite? Use your Spidey sense and vote below.