Beauty Quiz: Are There Any Beauty Benefits to Exercise?
What Do You Know About the Beauty Benefits of Exercise?
by Jaime Richards 0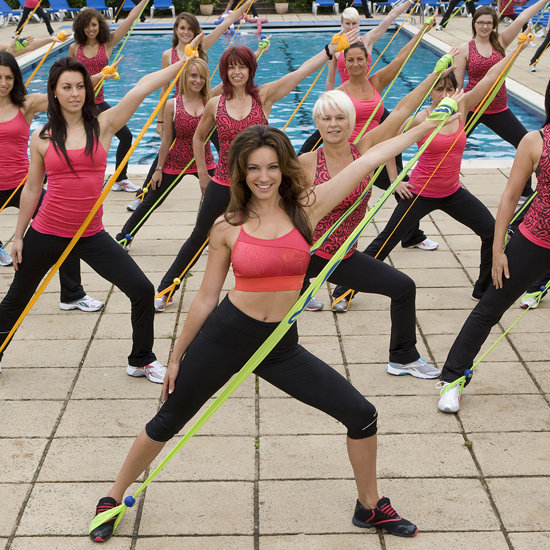 Ask any personal trainer about the positive effects working out has on the body, and prepare to have your head talked off. Getting the blood flowing does do a beauty good, after all. But just how much and why? In honour of the Olympics, test your workout wisdom now.