Bella's Top 5 Ways to Cover Your Re-Growth
Bella's Top Five Ways to Cover Your Regrowth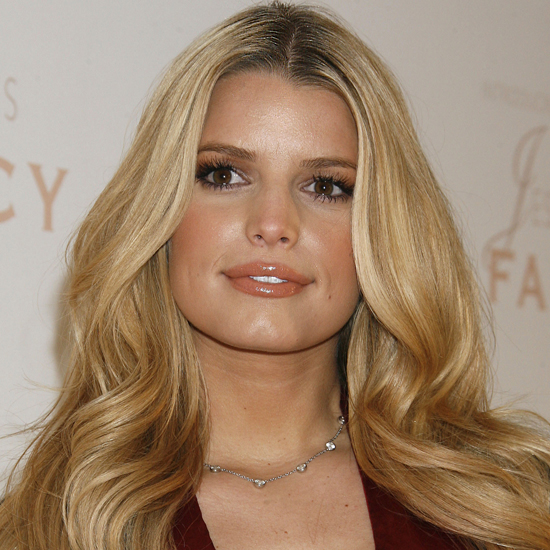 Changing your hair colour is fun but dealing with nasty regrowth isn't. However, they're easier to cover up than you think. Whether you're going back to your natural shade or giving your hair a rest in between trips to the hairdresser, here are five ways to make growing out your roots totally painless. To see them, just keep reading.
Braids
Headband braids and French braids in general are a great way to conceal roots because they wrap layers of hair over one another, creating a more uniform look.
Big, over-directed curls
Creating tonnes of volume at your roots with large, loose curls makes your roots stand up, hiding them.
Headbands
This is a classic solution and still a good one. Make like Gossip Girl's Blair Waldorf and band it over. Using a wide ribbon or a scarf works well, too and is always chic.
A sleek, side-parted bun
In the opposite direction, creating a deep side part and slicking your hair back against your head makes all your hair look darker and makes your roots stand out less in general.
Root powder
The most direct solution is to powder your roots. If you're looking for the perfect product for touch-ups and to conceal oil, Bumble and Bumble Hair Powder Spray ($72) comes in four different shades ideal for blonde, brunette and raven-haired beauties. In a pinch you can also use baby powder or face powder to change your shade.