DIY Spa Treatment: Softening Yoghurt Cocoa Mask
DIY Spa Treatment: Softening Yoghurt Cocoa Face Mask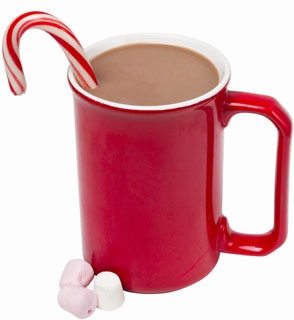 We may be heading towards summer at break-neck speed but my skin doesn't seem to be keeping up. It's still sporting tell-tale signs of winter: flaky, chapped and dry patches. I blame the air-con.
But this handy DIY treatment is working wonders. Try it for yourself. All you need is a tablespoon of cocoa butter and half a tablespoon of yoghurt.
Simply melt the cocoa butter in a pan over low heat and then mix in the yoghurt until smooth. Pour into a bowl and leave to cool. Apply once it's a comfortable temperature, leave to work its magic for 15 minutes and then rinse off with warm water. Voila – smooth, nourished and soft skin at your disposal.