Do you really need to use a lip brush?
Why You Really Do Need a Lip Brush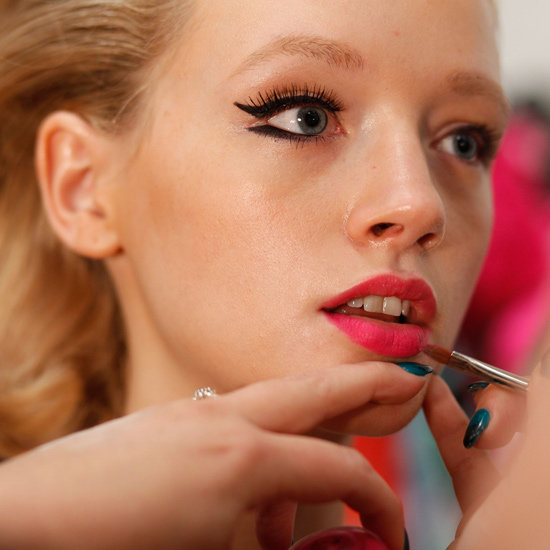 A lip brush might seem like one of those extraneous beauty tools, but once you uncover its benefits, you'll want one in every size, shape, and colour. A long handle provides optimum control, and curved, tapered bristles provide precision. This means more even, feather-resistant, budge-proof results. And because there's less product to use, you'll extend the life of your lip liners, lip glosses, and lipstick. Use a lip brush to blend out lip liner for a less harsh look. Then, for a lipstick or lip gloss application, start at the center of your lips and blend product out toward your lip line. To get a crisp finish, use the tip of the brush to define the lip lines at the bows and corners. You can even break the rules, and use a lip brush with concealer to erase small spots, redness, and darkness on the complexion. On the eyes, use it as a smudge brush, lash liner, or shadow applier. Sold yet? Try one of our favourites — we love this Retractable Lip Brush ($45) by MAC, and this Napolean Perdis Architect Lip Brush Sable ($25). Just be sure to put a halt to the double-dipping; you don't want mouth germs on your eyes.