NARS Set to Release a Skincare Line Called NARSskin
Let There Be Light: NARS Skin is On Its Way...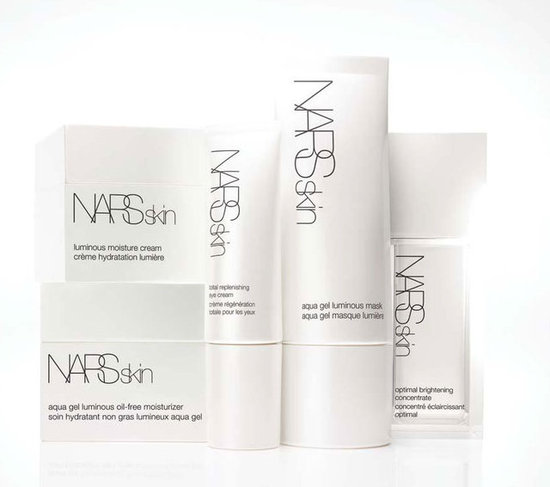 If the words Nars Orgasm make you scream a little bit inside, then you'll be pleased to know Mr Francois Nars has created a skincare line. The world-famous makeup artist's existing beauty products are known for their rich pigments and luxurious and velvety texture, and his skincare line is all about creating the perfect base to apply them on. With a focus on brightening and lightening, Nars Skin will be on shelves at Mecca Cosmetica from September 30 — a date you might want to put in the diary! The collection contains light-active micro-prisms combined with algae extract and Polynesian sea water — which both aid in boosting clarity and minerals in the skin. Nars Skin really drives home the message that good makeup starts with good skin, and it really is as simple as that. And now for the credits...
Nars Skin Collection Gentle Cream Cleanser — $48
Purifying Foam Cleanser — $48
Double Refining Exfoliator — $55
Multi-action Hydrating Toner — $52
Total Replenishing Eye Cream — $88
Optimal Brightening Concentrate — $115
Luminous Moisture Cream — $99
Aqua Gel Luminous Mask — $64
Aqua Gel Luminous Oil-free Moisturizer — $92