Review of PCA Skin Hydrating Serum
Bella Review: PCA Skin Hydrating Serum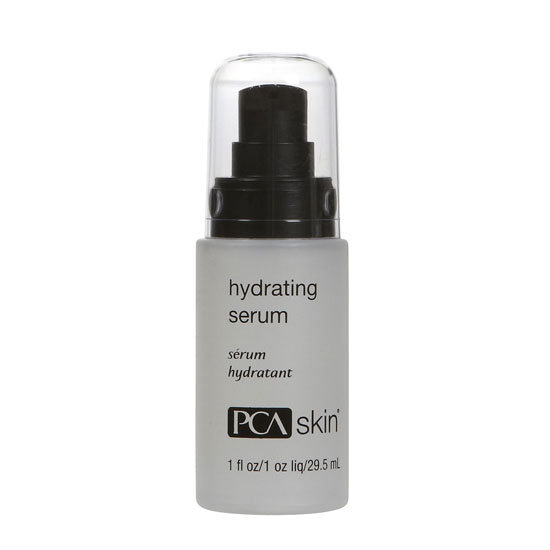 This product has saved my skin. After going off the pill earlier this year, my skin went crazy — and by crazy I mean painful hormonal breakouts, dry areas and just generally dull. It really started to get me down not least because I am a beauty editor, but because I'm so good with my skincare routine. I also take supplements, eat minimal sugar, drink plenty of water and green tea and sleep at least eight hours a night — so why was my skin being so cruel to me?!
PCA Skin Hydrating Serum ($147.40) landed on my desk a couple of weeks ago and because it's professional grade, I thought I'd give it a go. I've been using it morning and night after cleansing and before moisturising and let me tell you, it has changed my skin (and my life). I no longer have any dry, flakey areas, and my face looks and feels dewy. I've also had very minimal breakouts which is a far cry from last month when I had a series of gigantic pimples on my right cheek (lovely!).
Bella beauty stars: 5/5
Product in a nutshell: A professional grade, super hydrating serum formulated using components of the skin's natural moisturising factor. It's a clinically proven blend that moves through the water channels on the face for ultimate hydration.
Who should use it: Anyone with dull and dry skin. It didn't react badly to my hormonal breakouts either, quite the opposite actually.
Why we love it: Because it changed my skin after only a few days of use and now I want to marry it.
Stockists: 1800 648 851