Tempted To Cut Your Own Bangs at Home? Watch This First!
How to Cut and Style Your Bangs at Home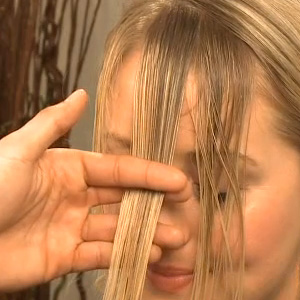 by POPSUGAR Beauty 0
Bangs are a quick and easy way to instantly update your hairstyle. But before you try snipping your own, watch celebrity hairstylist Clint Mattoni share his tips on how to cut and style your bangs at home.