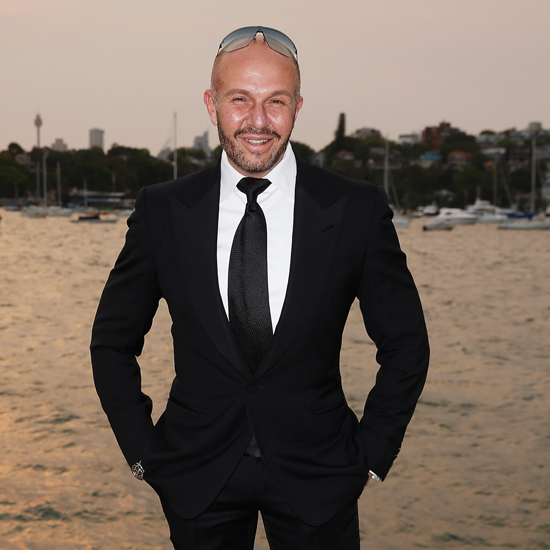 In a surprising move, David Jones has terminated the contract of popular Australian designer Alex Perry. Known for his elegant and feminine designs, Perry has had his clothes stocked in the department store for seven years — while he remains a noted figure in the design industry, poor sales and a competitive market have been mentioned as the reason for the parting of ways.
A David Jones spokeswoman told Sydney Confidential that Perry's departure will make way for others. "The deletion of this brand means we can reallocate this valuable floorspace to new brand Martin Grant and to high performing brands Camilla World and Rachel Gilbert," she said. "While we wish Alex all the best we are a publicly listed company and we have a responsibility to our shareholders to delete non performing brands and to replace them with new brands or high performing brands. Our decision to exit the Alex Perry brand from our business was based on the declining sales of this brand over the past three years at a time when our Australian designer business has grown by more than 27% over this same period."
The news comes just two months after the announcement that David Jones has added big name brands Stella McCartney RTW, Cacharel, Carven and Michael Lo Sordo to their lineup.