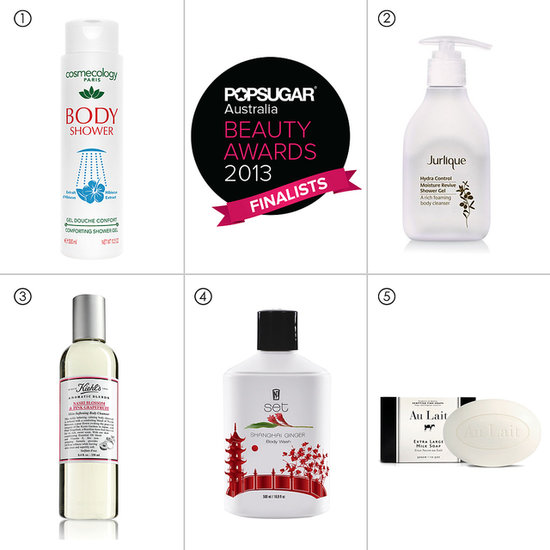 We decided to pull out the big gun when judging the body categories in the POPSUGAR Australia Beauty Awards. Jesinta Campbell
is one celebrity
who knows the importance of sparkling, red carpet-ready skin. First up is Best Body Wash, that all important in-shower step that'll leave you feeling either fresh and zesty, or relaxed and ready for bed. Jesinta's five finalists, in alphabetical order, are:
Judge's Pick: Kiehl's Aromatic Blends Body Cleanser. "This body wash is super hydrating as it is infused with beautiful essential oils. What I love most about the product is that the ingredients are sourced sustainably which makes it ethical and better for the environment. This body wash feels amazing on your body." — Jesinta Campbell
Which one gets your vote? Don't forget to make your clicks count in all the POPSUGAR Australia Beauty Awards categories!