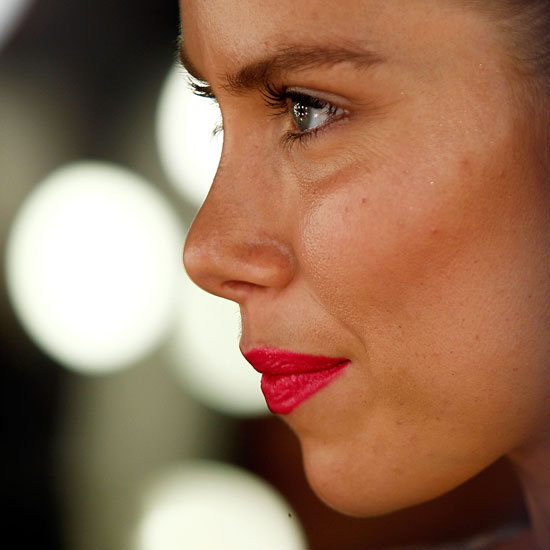 In general, people equate the word acid with burning, screaming pain. But did you know the pH of your skin is an acidic 4.5? "When you look at a lot of skin care products, they are acids because they help restore that normal acidic pH to the skin," explains Dr. Lawrence Samuels, chief of dermatology at St. Luke's Hospital in Missouri.
"A pH lower than 2 tends to be somewhat irritating to the skin, but most products are going to be between 2.5 and 6.0." There are exceptions, however. Chemical peels, which get rid of the top layer of skin, have a pH of less than 2. (As a comparison, moisturisers typically have a pH between 5.5 and 6.5).
Also, when layering products, be sure to keep in mind that a high pH can cancel out the effects of a product with a lower pH. But the next time you turn up your nose at a vinegar hair rinse, think again: that acetic acid might just be what your scalp craves.